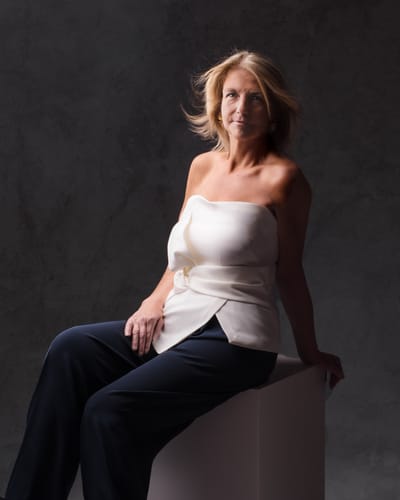 Ladies!
We may be wives, Mums, employed, self employed, cleaners, cooks, taxi drivers - the list goes on. It's too easy to forget who you are. Empowerment sessions are here to give you a couple of hours away from daily life, to come visit me in the studio, dress up in some of my stunning dresses and get some updated classy images of you!
These photoshoots are for every woman of every size, shape, colour, ability, height - All I ask, is you trust me to capture you in all your awesomeness and let me show you what we all see!
These sessions are not about baring all, I will not be creating something that looks like you belong in the 80's. They are created to show you how strong, hot, confident you can be. Walk in like a wall flower, walk out like a Queen!